Pôle Emploi
Provence-Alpes-Côte d'Azur
Service offering for job seekers
The International Mobility Service Offering (OSMI) is based on two levels of assistance: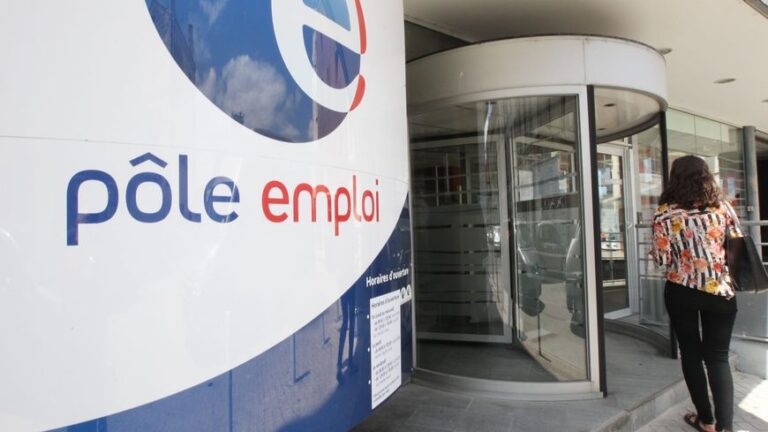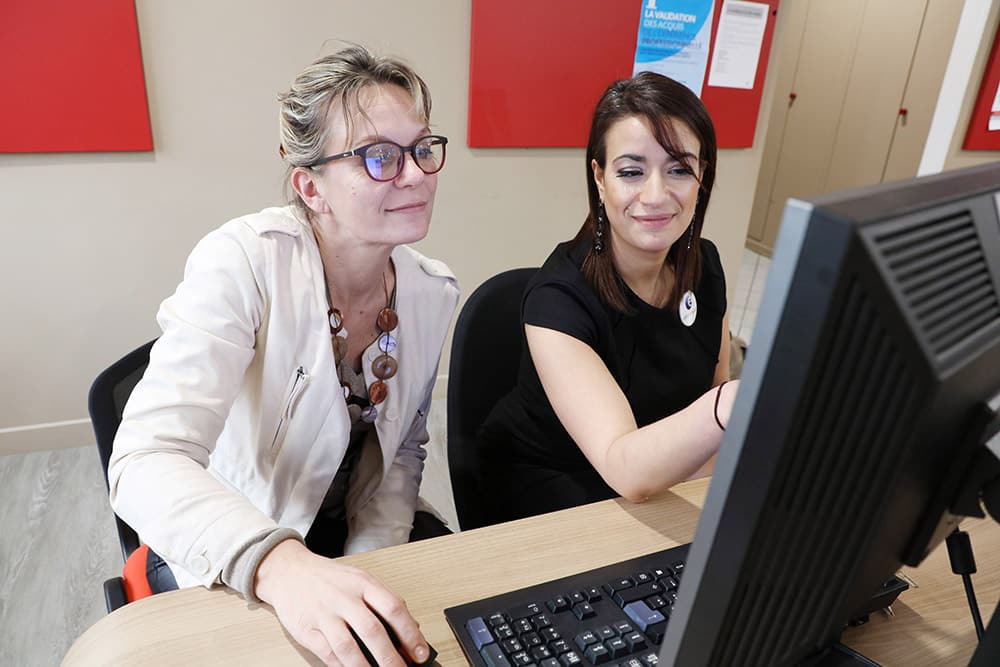 Pôle emploi advisors and International Mobility
Each advisor can inform candidates going abroad about the services offered by Pôle emploi, but also job seekers who may not have considered it.
The advisor can:
Identify and explore the job seeker's desire for international mobility;
Inform them of the resources and tools available to facilitate their decision;
Refer the candidate to the appropriate International Mobility Team (EMI).
Specialized teams to support international mobility
Regardless of their primary agency, all job seekers who want to pursue their careers abroad can benefit from the personalized support of an International Mobility Team (EMI) advisor.
The advisor studies the feasibility of their plan with them, analyzes their skills and verifies that these can be exported.
He/she offers the services and benefits needed for a safe job search, and to adapt the techniques according to the destination.
He/she provides information on the local job market and, depending on the opportunities, puts them in touch with an employer abroad.
The EMI advisor follows up with the candidate throughout the process, until placement.
These teams are familiar with the labor market in the target areas, their skills needs and their specificities: recruitment practices, skills in demand, immigration policy, cost of living, salaries offered, etc.
They have privileged contacts in certain countries with high employment potential with operational partners to whom they can turn.
They manage portfolios of mobility candidates who are ready to work in the target countries and who can benefit from a wide range of specialized services.
They support companies based abroad in their search for French skills.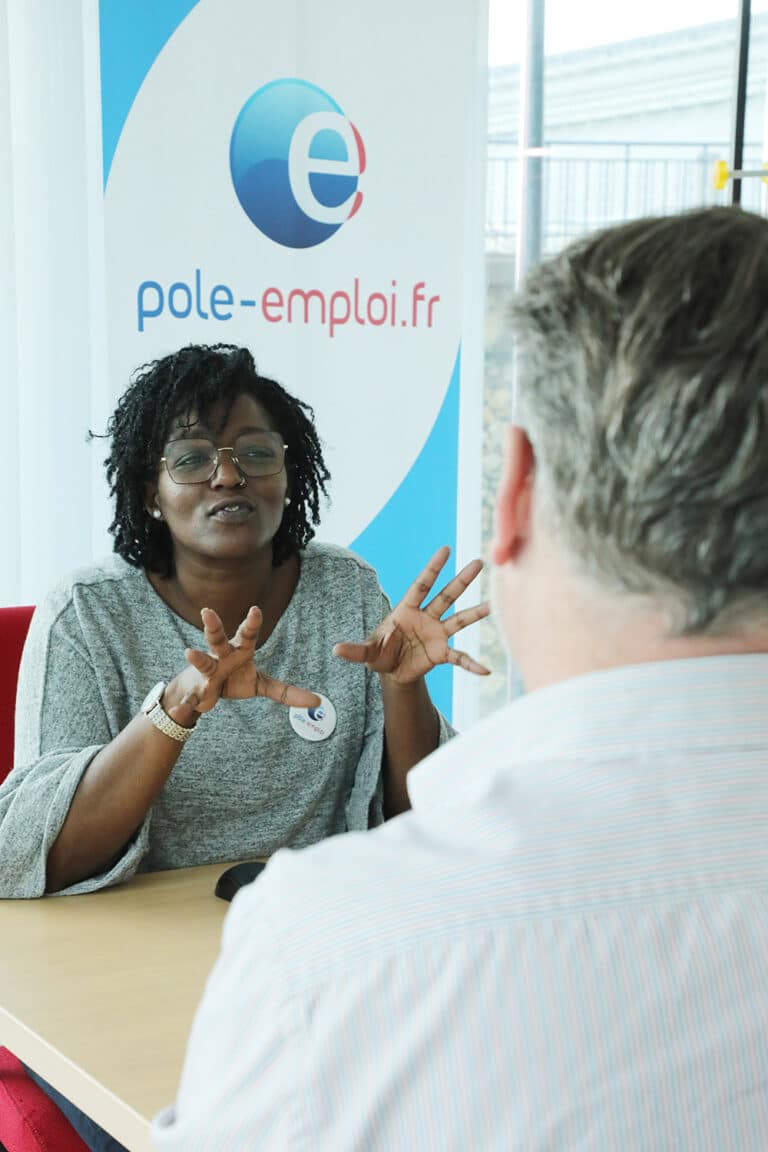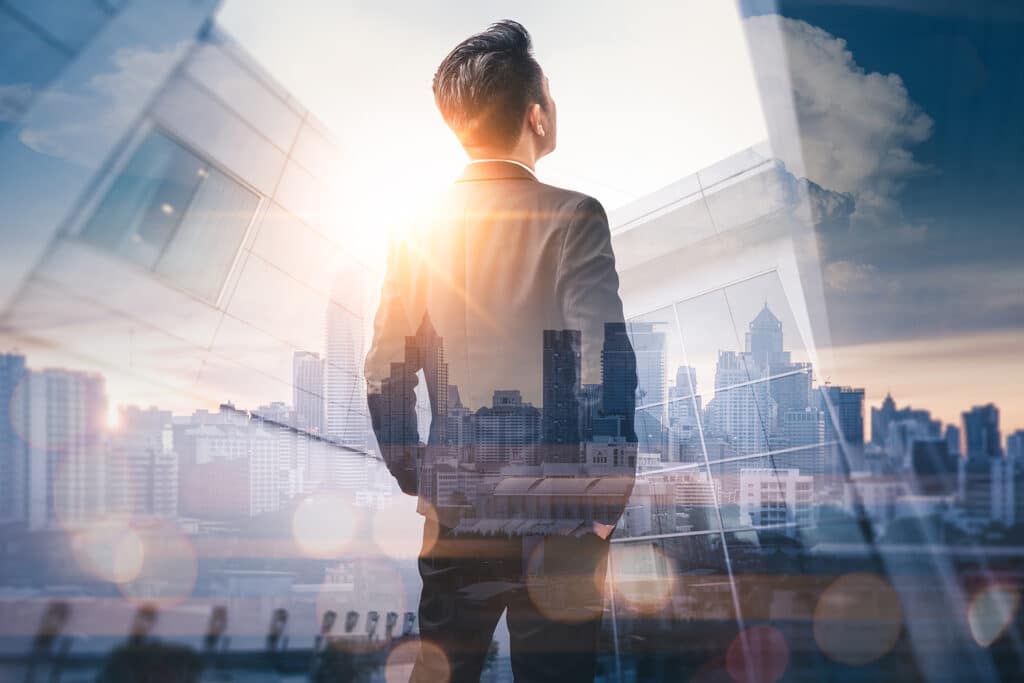 Business service offering
Companies can entrust Pôle emploi with their recruitment for international positions and have access to a pool of candidates selected according to the skills required.
The International Mobility Team (EMI) advisors support companies that are recruiting candidates to work abroad. Foreign companies can also call upon the EMIs for positions to be filled in France.
Employers can benefit from customized services to facilitate their recruitments, such as recruitment consulting, job posting, candidate search or participation in job fairs.
On pole-emploi.fr, foreign companies can submit their job offer directly online via a dedicated form, available in French and English.
Depending on the country of work, the offer is automatically forwarded to the corresponding International Mobility Team.